Welcome To Abilities In Bloom!
Over 20 years of experience providing strengths-based guidance and support for people with unique developmental needs.
Family Training
I've worked with hundreds of families seeking to develop the knowledge and skills they need to support family members with disabilities.
I also speak fluent Spanish. I'm at home in the Hispanic community and as a guest in the diverse cultural traditions of my neighbors.
Behavior Consultant
I am an experienced behavior consultant, able to assist individuals and their families to grow in their understanding of behavior problems and emotional development. I help people identify new skills they can develop to meet their needs more effectively. Broad knowledge of strategies that teach self-control and social skills.
Occupational planning
Highly skilled at assessment and collaborative guidance that enables individuals to discover their own abilities, set occupational goals, and develop strategies for reaching them.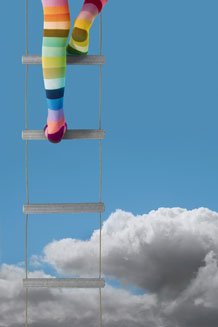 Know thyself means this:

that you get acquainted
with what you know,

and what you can do.

--Menander